Let's make your business online...

Speak with your customers online with video/audio calls and get paid with credit cards by putting our widget to your website 30 seconds..
PCONNECT is designed especially for life coaches and other experts who give consultancy.
Double your customers, by reaching them online
Of our clients meet with us with your referals
After creating account people can reach you online easily. Copy/paste the links we provide to your Instagram, Linkedin profile so people can reach you whenever they want. By doing this you are available for video/audio call over links we provided. You do not need Skype. Most people do not remember Skype names or passwords. Sometimes they hide because of privacy. On the other hand, people do not want to download new applications if they do not want to use daily. With PConnect you can speak with your customers over links we provide without downloading new applications and extensions.
Just connect easily.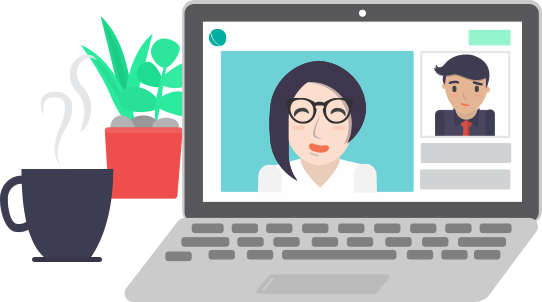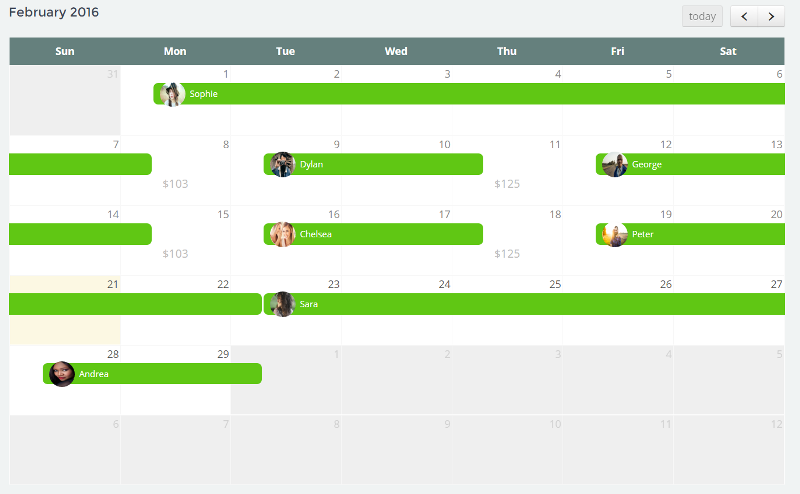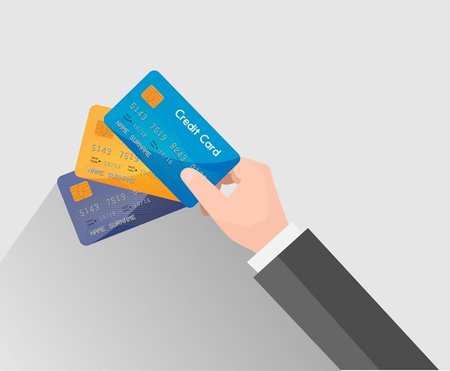 By using our widget your customer can make the booking. You can get paid with Credit Card (Stripe). After that, you can speak with them old way in your office or remote from video audio calls without any setup by using a web browser or installing our mobile applications from android and ios devices.
Be available for them with just one click with pconnect. Remember, small cities do not have high caliber experts like you.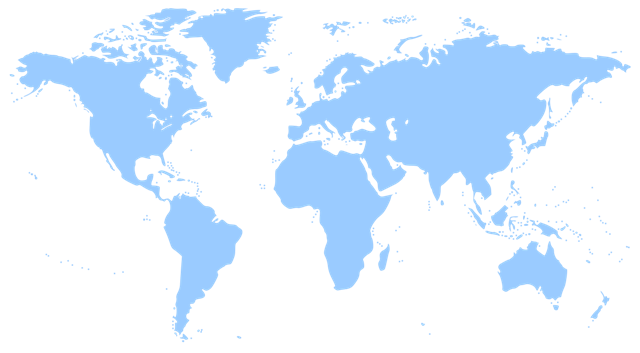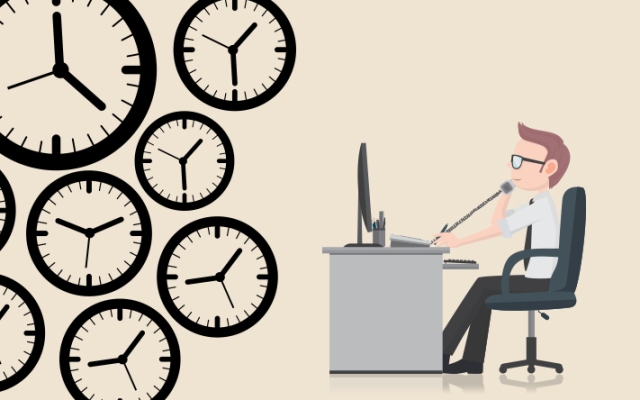 Communicate with your customers out of working hours or weekends. We all know most of our customers working so they can not come to therapy in working hours, because they have taken permission from their bosses. We all know I am going to therapy in work needs more bravery. You can give an opportunity to them out of working hours.
With our Whatsapp like application, you can connect with your customers anytime. This gives them confidence. Their loyalty increases. You can mute these applications if you don't want to disturb.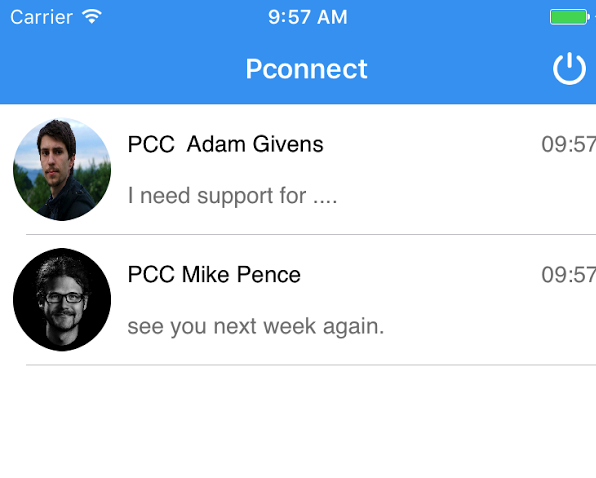 What we offer?
Awesome Features
You can monitor all the activity and manage all connections with your customers.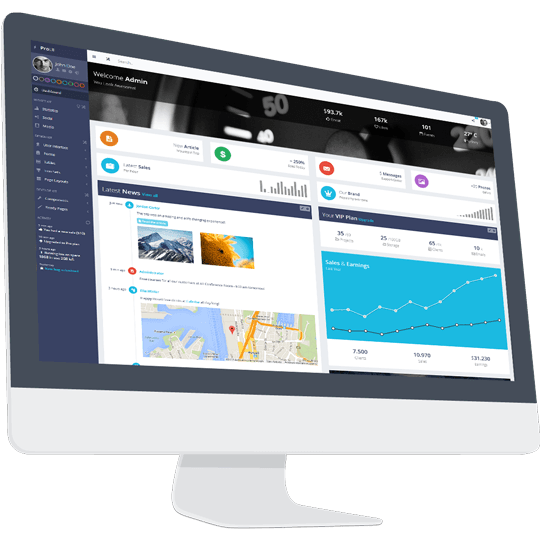 I can connect with my customer anytime, like talking in whatsup without givin my number to them. This is life saving for me.

Life and technology is changing very fast. We have to adopt our jobs to time.

An extraordinary service that helped us to grow us by acquiring customers living in different cities.

I found customer from other countries. Without doing nothing new except adding their widget.
Flexible Plans
Affordable pricing for everyone! We want you to get the best deal!.!
Standart 1
1 expert widget but you can paste this to multiple websites
By pasting your widget on your site, you can make your customers create reservation to you
You can get the payment by credit card
Reservations work in a way integrated with the calendar in your phone. (Google Cal, Apple Cal.)
You can create reservation link for people to access you via internet and other social networks.
Unlimited Video Calls
Unlimited Audio Calls
Unlimited Chat Calls
Email Support
$ 429
$ 199
per month
Sign Up
---